Join us as we virtually celebrate Women in STEM and our partnerships over the past year.
The annual Technocamps and ITWales International Women's Day Celebration provides an insight into the diverse range of business and career opportunities for women in the 21st Century. It offers a platform for sharing experiences, knowledge, and best practice for women, particularly those working within science and technology.
The theme for this year's event is "Choosing to Challenge: Gender Equality in STEM". The event will showcase educational and business challenges both regionally and nationally; focusing on achievements across Wales with talks from a diverse group of speakers. We welcome all women and allys!
Agenda:
6.00pm: Arrivals
6.05pm: Julie Walters, Senior Project Manager at Technocamps
6.10pm: Technocamps Delivery Officers
6.20pm: Kirsty Williams, Welsh Government Education Minister
6.30pm: Jacqueline de Rojas CBE, Chair of the Institute of Coding
6.40pm: Gwen Parry-Jones OBE, CEO of Magnox
7.00pm: Nia M Davies, BBC Wales
7.20pm: Q&A with speakers
7.30pm: Close
Dress code: Formal (slippers optional!)
A Zoom link will be sent to you prior to the event.
International Women's Day is a global day celebrating the economic, political and social achievements of women past, present and future. Annually, thousands of events are held throughout the world to inspire women and celebrate achievements. A global web of rich and diverse local activity connects women from all around the world including political rallies, business conferences, government activities and networking events.
We hope you are able to join us for an evening that promises to entertain, motivate and inspire.
---
Event speakers:
Kirsty Williams, Welsh Government Education Minister
Kirsty Williams has been Wales' Education Minister since May 2016.
She leads the Government's Education Programme, which includes reducing infant class sizes, delivering the most equitable and progressive student support system in Europe, and transforming the Welsh education agenda with the new Curriculum for Wales.
She has been the Assembly Member for Brecon and Radnorshire since 1999, and was leader of the Welsh Liberal Democrats 2008 – 2016; the first female leader of a Welsh political party.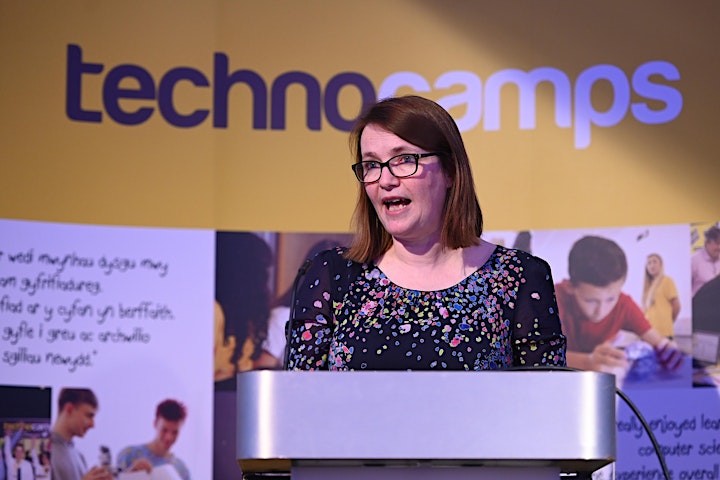 Jacqueline de Rojas CBE, Chair, Institute of Coding | President, techUK | President, Digital Leaders
Jacqueline is one of the most prominent figures in the IT Industry in the UK. She is the President of techUK whose goal is to represent the companies and technologies that are defining today the world that we will live in tomorrow.
She is President of Digital Leaders which shares and inspires the best of UK digital transformation across the public, private, and nonprofit sectors.
She is also Chair of the Institute of Coding which has a mission to break down barriers to digital learning and employment, with the belief that learning should be a lifelong process and that everyone has a right to improve their skills.
Jacqueline was awarded CBE in the Queen's New Year Honours 2018 for services to International Trade in Technology. You may also have heard her talking about her journey on Radio 4's Desert Island Discs in March 2019.
Jacqueline is happily married, with three children and a baby grandson. She finds balance in her life with meditation and yoga.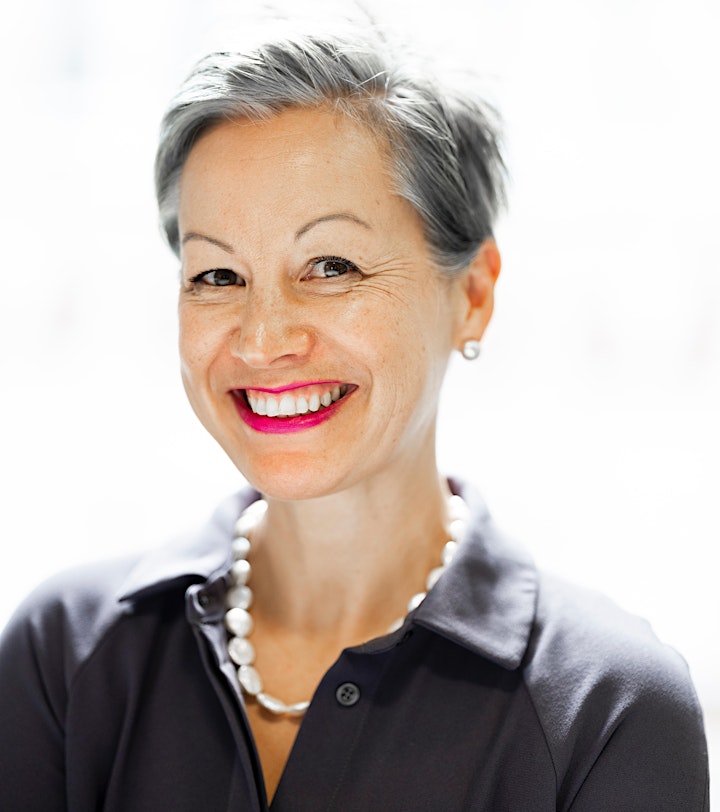 Gwen Parry-Jones OBE, CEO of Magnox Ltd
Gwen Parry-Jones OBE started her career in 1989 as a reactor physicist at Magnox's Wylfa power station, before taking up several management positions at British Energy and then EDF Energy, in the UK and Canada.
In 2008 she became the Station Director of Heysham 1 power station and was the first woman in the UK to have run a nuclear power station. During her time at EDF Energy, Gwen was also awarded an Officer of the Order of the British Empire (OBE) for services to science and technology.
Previous to joining Magnox Ltd, Gwen was the Executive Director of Operations Development at Horizon Nuclear Power.
Gwen is the current President of the Nuclear Institute and is also a Fellow of the Institute of Physics.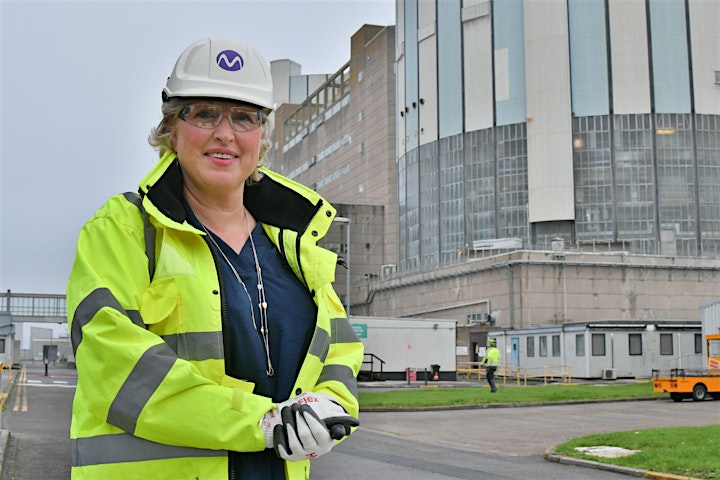 Nia M Davies, BBC Wales Head of Education
Nia is Head of Education at BBC Wales and is responsible for commissioning educational content and leading on educational productions for Wales. BBC Education produce BBC Bitesize, BBC Teach and educational campaigns and their aim is to transform lives through education. During 2020 and into 2021, the services have seen a huge surge in usage during the school closures.
Nia has a deep understanding of the curricular needs of students in Wales and has been involved in curriculum development and reform in recent years alongside external partners and educationalists. Her specialism is in transforming these needs into immersive and engaging content experiences to support students and teachers.
She has worked as an award-winning Executive Producer on numerous titles and on many BBC brands such as Eastenders, Crimewatch and BBC Three content. She was previously a content editor and Senior Producer at S4C.